Sound On Sound Fest
This is the general information page for Sound On Sound Fest. For specific events/years follow the links below.
Past Festivals:
(Canceled) Sound On Sound Fest 2017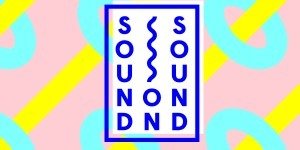 Sound On Sound fest takes place in McDade, Texas, USA. Located in Sherwood Forest, you will find music of many types of music including indie, punk, hip hop, metal a and electronic. Need a break from the bass, go listen to some comedy or a workshop. Sound on Sound Fest has be CANCELLED!!
Location
McDade, Texas, United States
The next Sound On Sound Fest will be happening sometime in the future.
Quick Info

Fall Time Festival

Ages: From 0 To 100
Connect with Sound On Sound Fest
Quick Search