COVID-19 / CoronaVirus Update

Please note that due to the COVID-19 pandemic, many events around the world are being cancelled or postponed. Please be sure to visit the official website of any event you are planning to attend to ensure that is has not been canceled.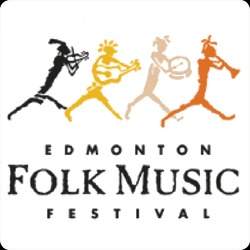 Edmonton Folk Fest is an annual all ages summer music festival. Come take advantage of the summer sun, sounds of indie, blues, country and more. Yoga classes and workshops for the kids, beer tents and delicious food vendors have something for everyone.
Quick Info
Edmonton, Alberta, Canada
Edmonton, Alberta, Canada
Aug 10, 2017
to
Aug 13, 2017
- Festival is over!
Annual Summer Festival
Connect with Edmonton Folk Fest
Quick Search
We Were There - 2017
Rate