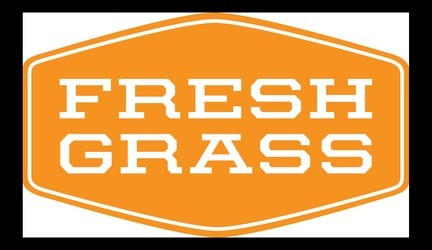 FreshGrass Festival is an annual bluegrass music event, taking place with a beautiful view of the Berkshire mountains in northwestern Massachusetts. All ages are welcome, four stages, live music, comedy, workshops and award shows provide entertainment for everyone.
Location
North Adams, Massachusetts, United States
The next FreshGrass Festival will be happening sometime in the future.
Quick Info

Annual Summer festival

Ages: From 0 To 100
Connect with FreshGrass Festival
Contact
---
1-413-662-2111 x1. - Phone Number
---
---
This festival's page is updated and maintained by volunteers and moderators. This festival has not been claimed yet. Please
contact us
to update any out of date information.
If you are associated with this festival then you may
claim this entry
and keep the data up to date.
Quick Search
About FreshGrass Festival
Words from the Festival
" FreshGrass is rich in both traditional and cutting-edge bluegrass, presented in a wide array of venues tucked appropriately into a 19th-century factory turned 21st-century museum all set amidst the beautiful backdrop of the Berkshire mountains in northwestern Massachusetts.
An opportunity for enthusiasts to both appreciate and participate, FreshGrass is a family-friendly festival, brimming with bright talent on our four stages, and also in our galleries, brick-lined courtyards, and grassy field. FreshGrass is becoming more than a festival: join us as we build a new hub for the bluegrass community, honoring the American tradition while also propelling the genre forward.
Music startsearly in the museum courtyards, moves to our spacious (and grassy!) urban concert meadow, and then continues until past your bedtime with wild and wooly late-night barn dances in the Hunter Center on Friday and Saturday nights. The lineup is jam-packed with guitar gods and banjo gurus, traditionalists and trailblazers artists you already know and love along with new FreshGrass discoveries. Taken together, its an expansive group of performers who both draw on the past and look to the future.
Elsewhere on campus,workshopshappen throughout the morning andband,duo,banjo, andfiddlefinalists compete for the Freshgrass Awards."
Rate FreshGrass Festival