COVID-19 / CoronaVirus Update

Please note that due to the COVID-19 pandemic, many events around the world are being cancelled or postponed. Please be sure to visit the official website of any event you are planning to attend to ensure that is has not been canceled.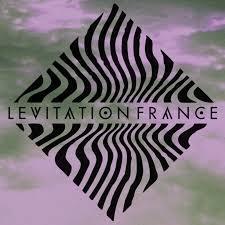 Levitation France is located about 350 km south of pairs. This is the European edition of Levitation Festival held in Texas, USA. It is a indie,alternative, garage rock music festival, bringing in local and international entertainment.
Quick Info
Angers, France, Europe
Angers, France, Europe
Sep 15, 2017
to
Sep 16, 2017
- Festival is over!
Held in September
Connect with Levitation France
Quick Search