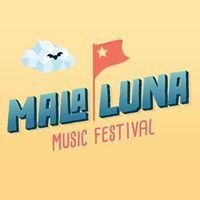 Mala luna music fest is a two day event bringing you big names from all over and local artist's. Electronic, hip-hop and more. The Event takes place in Texas, San Antonio, USA.
Location
San Antonio, Texas, United States
The next Mala Luna Music Festival will be happening sometime in the future.
Quick Info

Annual Fall Festival


Connect with Mala Luna Music Festival
Quick Search