COVID-19 / CoronaVirus Update

Please note that due to the COVID-19 pandemic, many events around the world are being cancelled or postponed. Please be sure to visit the official website of any event you are planning to attend to ensure that is has not been canceled.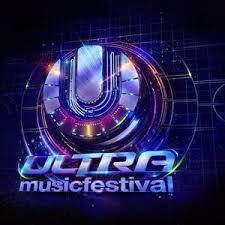 Ultra Miami is an upbeat music festival. Taking place in sunny Miami, Florida, USA. Multiple stages bring you the best in Electronic and Ultra Records.
Quick Info
Miami, Florida, United States
Miami, Florida, United States
Mar 23, 2018
to
Mar 25, 2018
- Festival is over!
Annual Festival
Ages: From 18 To 100
Connect with Ultra Miami
Quick Search