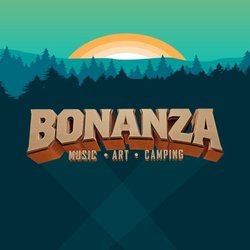 Bonanza Campout is an outdoor camping, arts and music festival. Well renowned artists perform in categories such as hip hop, rnb, electronic and more. Bonanza takes place in Heber, Utah, USA.
Bonanza Campout
This is the general information page for Bonanza Campout. For specific events/years follow the links below.
Past Festivals:
Bonanza Campout 2018

Location
Heber, Utah, United States
The next Bonanza Campout will be happening sometime in the future.
Quick Info

Annual Summer festival

Ages: From 0 To 100
Connect with Bonanza Campout
Quick Search