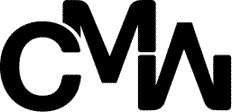 Canadian Music Week is brought to you by the Canadian Music Industry. A festival and a music conference bring together key players in the Canadian music business. Ten nights of insight and performances including music, comedy and film take place at multiple venues around the city of Toronto.
Quick Info
Toronto, Ontario, Canada
Toronto, Ontario, Canada
May 01, 2018
to
May 13, 2018
- Festival is over!
Annual Spring Festival
Connect with Canadian Music Week
Quick Search