Glitch Festival
This is the general information page for Glitch Festival. For specific events/years follow the links below.
Past Festivals:
Glitch Festival 2017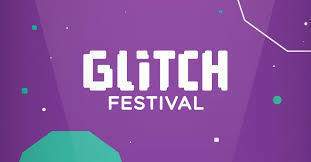 Glitch is going on year two, taking place on the beautiful Island of Malata. Bringing people together to party from all over the world. This is an electronic music festival focusing on house and techno feels.
Location
Rabat, Malta, Europe
The next Glitch Festival will be happening sometime in the future.
Quick Info

September

Ages: From 17 To 100
Quick Search
A word from Glitch Festival
Rate Glitch Festival