COVID-19 / CoronaVirus Update

Please note that due to the COVID-19 pandemic, many events around the world are being cancelled or postponed. Please be sure to visit the official website of any event you are planning to attend to ensure that is has not been canceled.
Notice
All events that are currently scheduled for online, will remain online but we are hopeful to be able to bring some in-person live performances to the Halifax community this summer
Halifax Jazz Festival 2021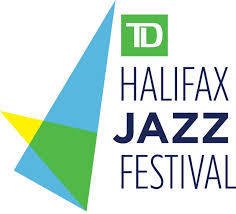 Halifax Jazz Festival has always been a city favorite. This event features up and coming, as well as local and well known performers from around the globe. This all ages, summer event taking place in Halifax, Nova Scotia, Canada.
Quick Info
Halifax, Nova Scotia, Canada
Halifax, Nova Scotia, Canada
Jul 14, 2021
to
Aug 16, 2021
- Festival is over!
Annual Summer festival
Ages: From 0 To 100
Connect with Halifax Jazz Festival
Quick Search