COVID-19 / CoronaVirus Update

Please note that due to the COVID-19 pandemic, many events around the world are being cancelled or postponed. Please be sure to visit the official website of any event you are planning to attend to ensure that is has not been canceled.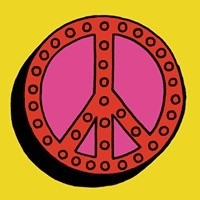 Bestival is an annual music celebration taking place in Isle of Wight, UK. This electronic music and art festival have won "Best Major Festival" twice. Come dress up, find the secret stage and dance the night away.
Quick Info
Dorset, England, United Kingdom
Dorset, England, United Kingdom
Sep 07, 2017
to
Sep 10, 2017
- Festival is over!
Annually held in September
Ages: From 0 To 100
Connect with Bestival
Quick Search