COVID-19 / CoronaVirus Update

Please note that due to the COVID-19 pandemic, many events around the world are being cancelled or postponed. Please be sure to visit the official website of any event you are planning to attend to ensure that is has not been canceled.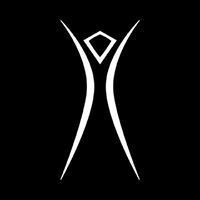 Burning Man has become one of the most well known festivals to date. Attracting tens of thousands of people from all over the world. Art exhibits, community, music and theme camps are a few of the attractions this event has to offer. There is no set stages and performances at burning man. You will find various camps with performing artists. Taking place in Black Rock City, Nevada, USA. (Black Rock City is a temporary city in the Nevada desert for the coming together of Burning Man each year.)
Quick Info
Black Rock City, Nevada, United States
Black Rock City, Nevada, United States
Aug 25, 2019
to
Sep 02, 2019
- Festival is over!
Annual Summer Festival
Expected Attendance: 70000
Ages: From 0 To 100
Quick Search