COVID-19 / CoronaVirus Update

Please note that due to the COVID-19 pandemic, many events around the world are being cancelled or postponed. Please be sure to visit the official website of any event you are planning to attend to ensure that is has not been canceled.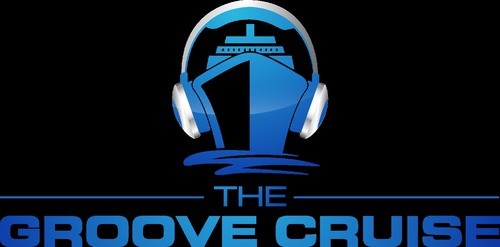 Groove Cruise a electronic dance party on the ocean. This event happens annually out of Miami, Florida, USA and also one sailing out of Los Angeles. Top Dj's preform night and day on your way to Coco Cay and Nassau, Bahamas.
Quick Info
Miami, Florida, United States
Miami, Florida, United States
Jan 26, 2018
to
Jan 29, 2018
- Festival is over!
January Cruise
Ages: From 21
Connect with Groove Cruise Miami
Quick Search
Groove Cruise Miami - 2018 - Remembered
Rate