Igloofest
This is the general information page for Igloofest. For specific events/years follow the links below.
Past Festivals:
Igloofest 2019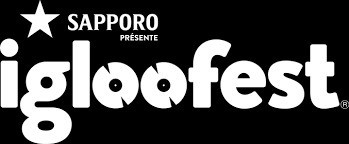 Igloofest is an outdoor, electronic music festival. This 18+ event brings together top acts in electronic music, dancing, carnival rides and winter fun. Igloofest is held in Montreal, Quebec, Canada.
Location
Montreal, Quebec, Canada
The next Igloofest will be happening sometime in the future.
Quick Info

Annual Winter Festival

Ages: From 18
Connect with Igloofest
Contact
Mailing Address
5455 DE GASPÉ, SUITE 470 MONTREAL, QUEBEC H2T 3B3
---
---
1-514 904-1247 - Phone Number
1-514 904-2005 - Fax Number
---
Quick Search