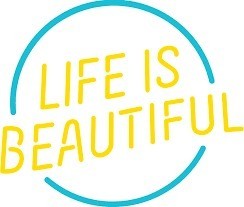 Life is Beautiful is a multi-genre music festival held in September, downtown Las Vegas, Nevada, USA. World-renowned artists perform in hip hop, RnB, electronic and pop music. Find circus performers, dancers and art installations. This is an all-ages event held over three days.
Quick Info
Las Vegas, Nevada, United States
Las Vegas, Nevada, United States
Sep 20, 2019
to
Sep 22, 2019
- Life is Beautiful 2019 Happening now!
Annually held in September
Expected Attendance: 137000
Ages: From 0 To 100
Performers
At this time MixinMeup is unable to find a performer application. However they may be one we are unaware of.
Applications
Connect with Life is Beautiful
Quick Search