COVID-19 / CoronaVirus Update

Please note that due to the COVID-19 pandemic, many events around the world are being cancelled or postponed. Please be sure to visit the official website of any event you are planning to attend to ensure that is has not been canceled.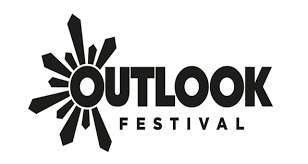 Outlook Festival is a not only a hub for big name artists but is also known for its marvelous backdrop above the Adriatic Sea. Electronic, hip hop, indie, R&B and more can be heard. Outlook takes place in Pula, Croatia, Europe.
Quick Info
Pula, Croatia, Europe
Pula, Croatia, Europe
Held in September
Ages: From 18 To 100
Connect with Outlook Festival
Quick Search