Wayhome
This is the general information page for Wayhome. For specific events/years follow the links below.
Past Festivals:
Wayhome 2017
Wayhome 2020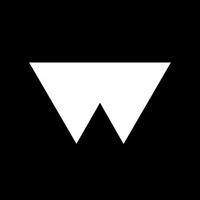 Wayhome is a outdoor music and art festival. With music to suit many tastes,hip-hop,indie,electronic and more. The festival takes place annually in Oro-Medonte, Ontario Canada. Wayhome appears to be cancelled!
Location
Oro-Medonte, Ontario, Canada
The next Wayhome will be happening sometime in the future.
Quick Info

Annual Summer Festival


Connect with Wayhome
Contact
---
---
This festival's page is updated and maintained by volunteers and moderators. This festival has not been claimed yet. Please
contact us
to update any out of date information.
If you are associated with this festival then you may
claim this entry
and keep the data up to date.
Quick Search
About Wayhome
Everything is social-in-your-face-all-the-time connected now. I cant shake the feeling that Im missing something. But then I hear a song, or read a book, or see something that makes me think; that reminds me what its like to be inspired. That reminds me what it feels like to know my way.

This is not the music festival you think it is. We are about what happens when different and interesting people come together. We are making this about music, food, art and film. And were making it a place for people who love one or all of those things to come together to make a kaleidoscope of sound, smell, colour, and spectacle.
Rate Wayhome