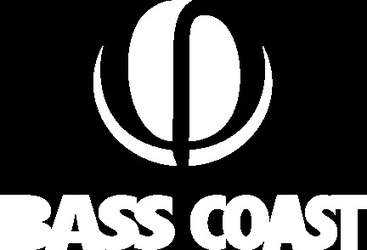 Bass Coast is an outdoor electronic music and arts festival. Offering workshops, live art installations and multiple stages. This camping event takes place in the beautiful Nicola Valley, British Columbia, Canada.
Location
Merritt, British Columbia, Canada
Jul 12, 2019

-

BassCoast 2019

starts in 111 days!
Quick Info

Annual Summer festival

Ages: From 19
Connect with BassCoast
Quick Search
Members
Blasts from the Past
About BassCoast
Words from the festival
"Bass Coast Festival is an independent international exhibition of electronic music and art. Founded in 2009 by Andrea Graham and Liz Thomson, the artist owned and operated event is a distinguished platform for Canadian artists and a destination for innovative international talent.

The natural beauty of British Columbia is a quintessential element of the Bass Coast experience. Our festival site, located outside the city of Merritt, in the picturesque Nicola Valley, invites attendees to be present with nature.

Bass Coast prides itself in being an inclusive gathering that brings together people from diverse backgrounds and inspires them to participate to the fullest."
Rate BassCoast